We wish to thank Mr. Nikolay Lozanov for his wonderful work. With his services and advice he helped us transform the dilapidated property we bought five years ago into a true home for the entire family.
Nick worked on several remodeling project over these five years. He installed the granite countertops and the floor in the kitchen (Figure 1), the floors in the entrance (Figure 2), the first-floor powder room (Figure 3) and the family room, and wine cellar in the basement. Recently he installed the floor, the wall tiles and the countertop in one of the second-floor bathrooms, Figure 4. He completed all tasks impeccably and on time. He has a very pleasant personality, respects the taste and wishes of the client and is willing to go a long way to execute even the most difficult project. His attention to detail is admirable and certainly transforms even the most ordinary job into a masterpiece.
Mr. Lozanov was and will be the contractor of choice for us for any future remodeling project we might have. We strongly recommend his services for all clients with good taste and high aspirations for better living.
Figure 1: Kitchen revival: before - a and b; after - c and d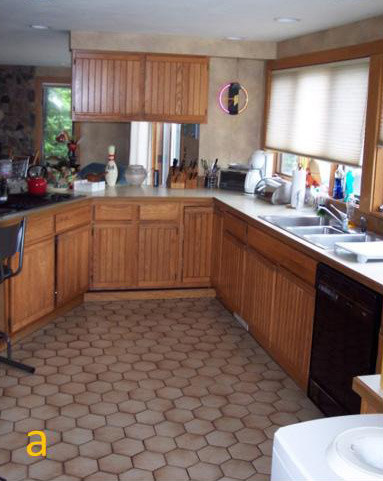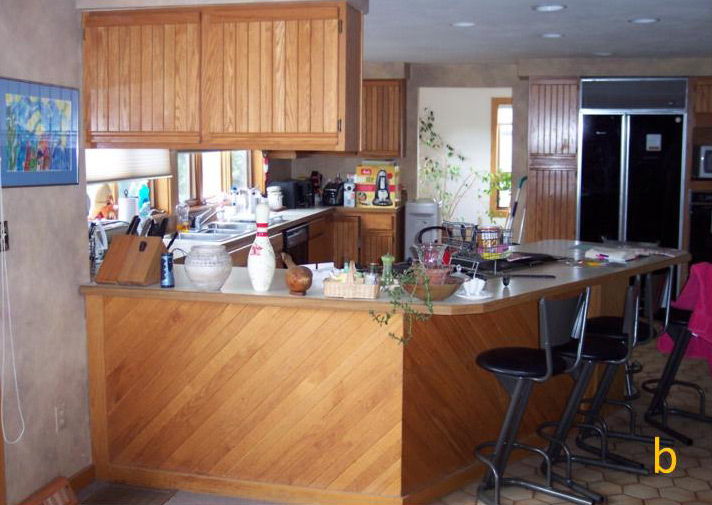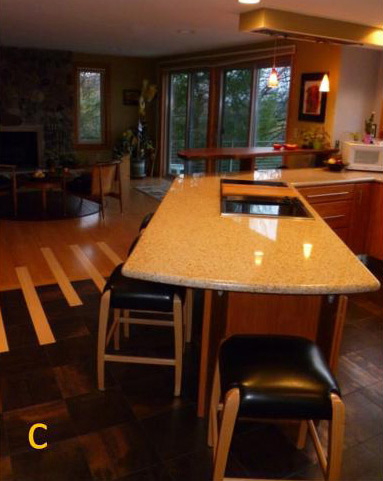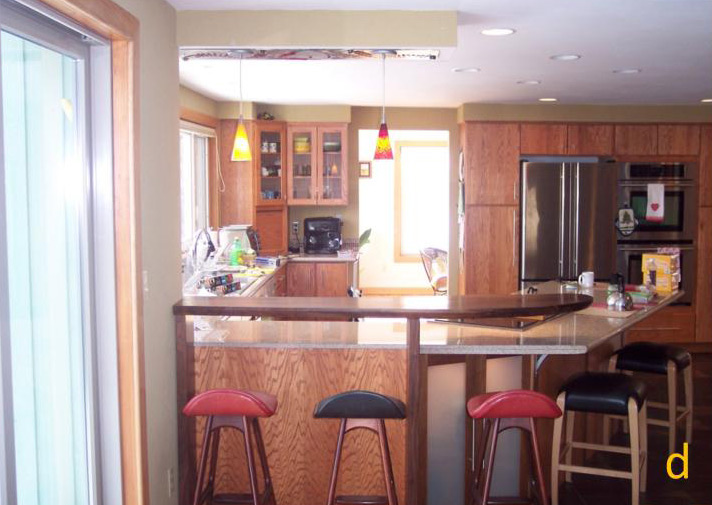 Figure 2: Entrance restoration: before - a; after - b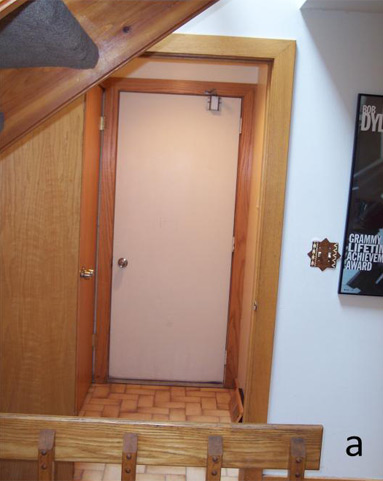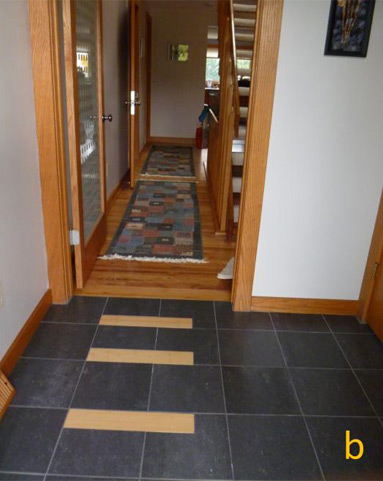 Figure 3: Powder room transformation: before - a; after - b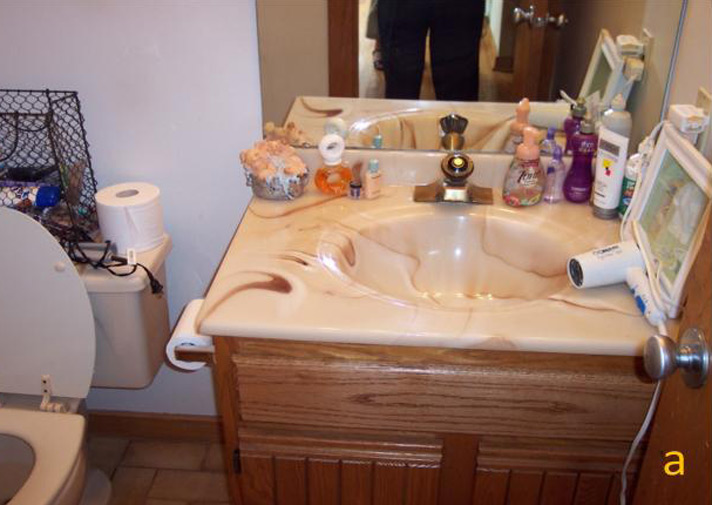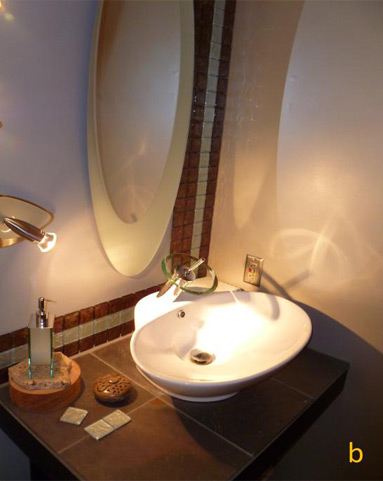 Figure 4: Bathroom upgrade: before - a; after - b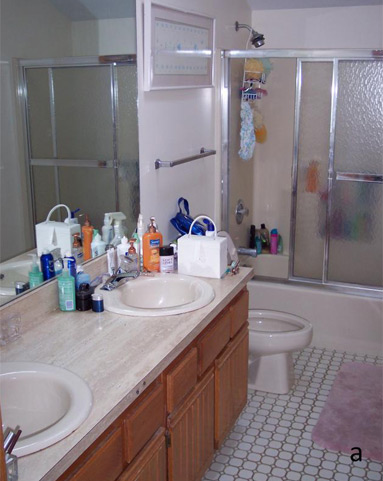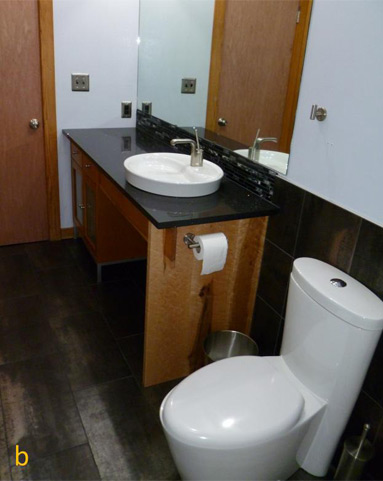 With sincere thanks,
The Gitsov Family